CH7 Helisport helicopters are the culmination of 30 years of experience born from the passion of three Italian brothers.

Continuous innovation, focus on advanced technologies and flight assistance solutions have led their helicopters to fly all over the world, reaching ever higher goals and making the dreams of more and more people come true...

The helicopter reconsidered: CH77 Ranabot
Just as the CH7 series seemed to have accomplished their dream of vertical flight, the Barberos realized the never-ending nature of that vision.
And so, the brothers reimagined the world of light helicopters.
Project R, the CH77 Ranabot, reinterprets the light helicopter category in view of new regulations as well as new prospects for the European market and the world.
EPA POWER high performance engine
Less vibrations
Low maintenance cycle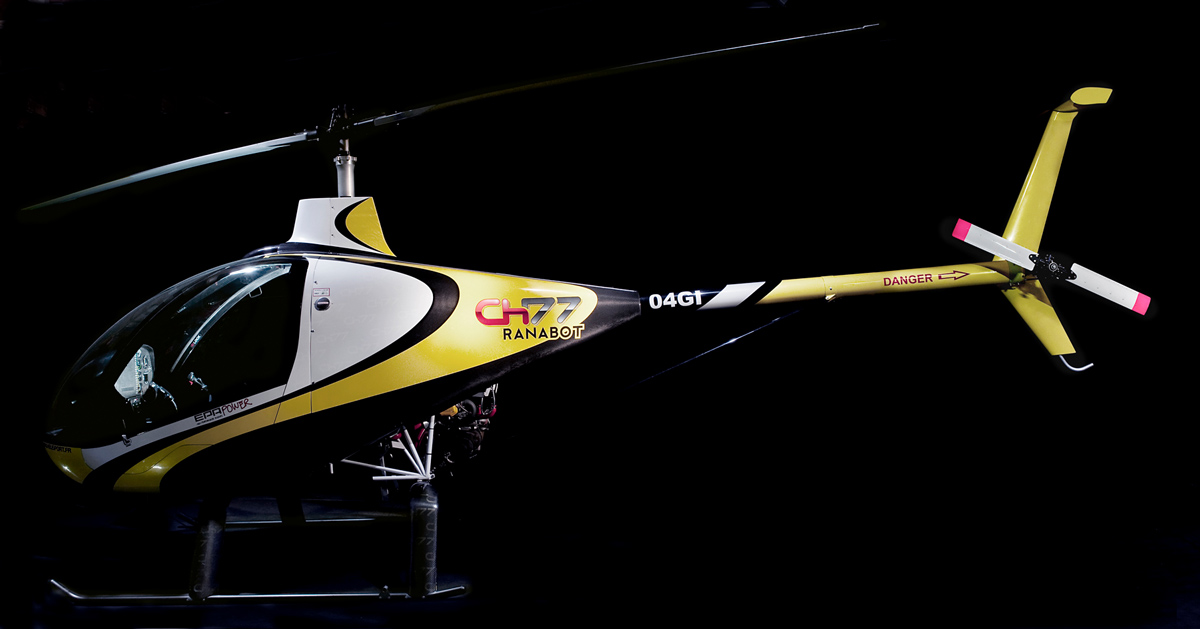 Dream
with no limits
Welcome to Helisport-US, where we are proud to help you share in a lifelong passion for flight.

The journey began with three brothers, united by a common dream and driven by unwavering commitment and tenacity. Over the course of three decades and 400 helicopters later, this dedication has produced an industry wide reputation for excellence.
WELCOME


ON BOARD

From the early beginnings in ultralight flight, CH7 Helisport has grown and evolved alongside the Certified Worldwide Sport Aviation community. Today, it is pleased to offer the CH77 Ranabot, a state-of-the-art helicopter that represents the pinnacle in design and technological innovation.

The Barbero brothers take pride in the quality and safety of their helicopters, which strictly comply with established regulations and weight requirements while delivering exceptional performance and excitement. We invite you to explore their website and learn more about their passion for perfection.

www.ch-7helicopter.com
From the ground up,
Helisport-US will take you to the skies!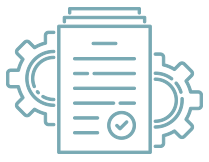 51% Build Assistance and Training
Packages Options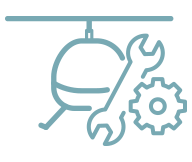 End-to-End Support: from Helicopter Configuration
to Post-Sales Services